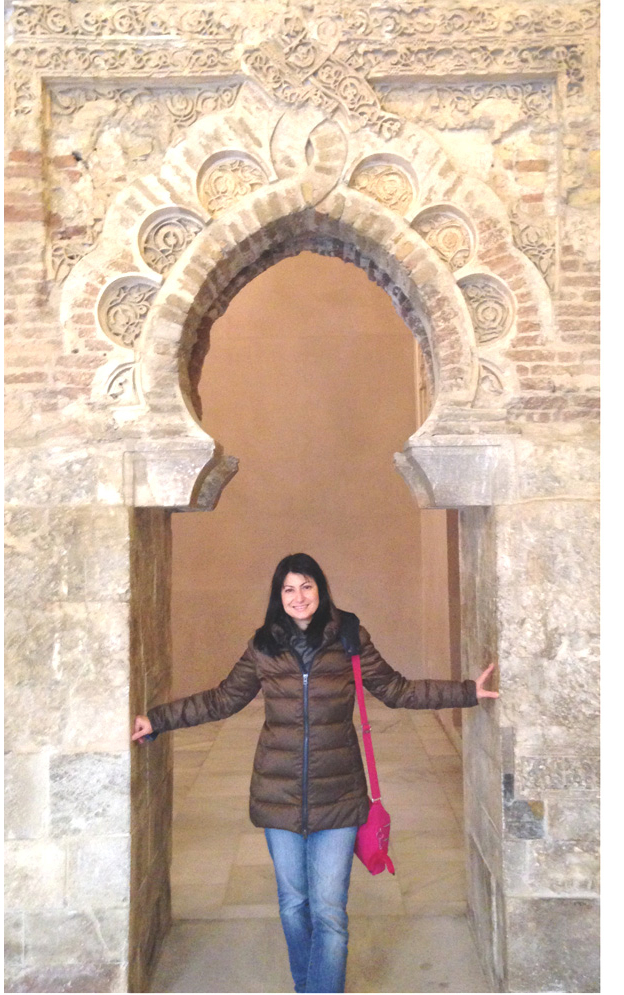 Jacqueline Alio is one of Sicily's leading historians – a Sicilian woman who is writ­ing the history of Si­cily's women. Over the last decade, she has been consulted by The History Chan­nel, The Discovery Chan­nel and other media, and she is recognized as a resource (lecturer) for YPO. An ac­complished medievalist, Jackie has published the results of her original re­search while writing in­sightful articles for a general reader­ship. Online, her articles have captivated mil­lions, gaining her a special place as one of the Si­cilian historians with the most readers around the world.
In print, scholar­ly works like her transla­tion of the Fer­raris Chronicle have earned her kudos in academic circles. Margaret, Queen of Sicily, the first biography of that regent, was the longest pub­lished work of original scholarship written in English by a historian in Sicily, surpassed two years later by her lengthier Queens of Sicily, the lengthiest volume about Sicilian history ever written in English by a woman. Ms Alio co-authored the first book in English to outline the emerging field of Sicilian Studies. Published in 2014, The Peoples of Sicily is a concise history of her island's unique multi­cultural heritage. Her most recent book – the result of years of research – is a compendium of scholarly biographies of the queens of Sicily into the middle of the thirteenth century. (Read an interview with the author about this long-awaited volume.) Jackie Alio is a lecturer popular with academic groups visiting Sicily.
Says Jackie Alio, "History lives as long as we remember it, so let's write it down before we forget it. It's not genuine history unless the women's stories are part of it."
Her books are available from many booksellers, including Amazon, Waterstones, Fishpond, Daunt Books, and Barnes & Noble.
Queens of Sicily • Margaret, Queen of Sicily • The Peoples of Sicily • Ferraris Chronicle • Sicilian Studies • Time Traveler's Guide • Women of Sicily • Food & Wine • Interview • Contact
© 2016 - 2019 C. Jacqueline Alio